We Have the Power to Change the Outlook of Our Community.
By becoming a sponsor to the National Minority Coalition, you are able to directly fund the practices which will help shed a light on the amazing things going on in the community. The world can be dark, become a sponsor, and help us bring light. A donation of $500 or more automatically qualifies one to become apart of our team of sponsors. Donate today!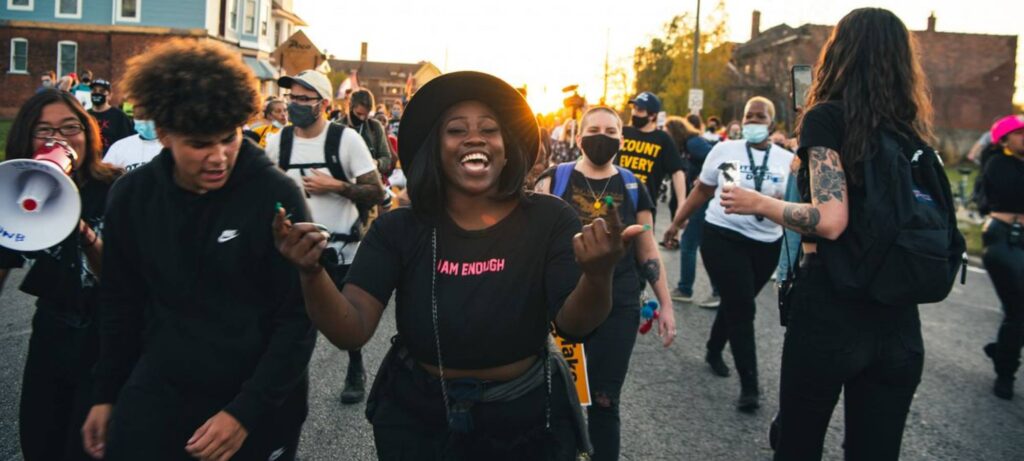 Our mission is to provide and promote a safe and inclusive environment for the creation and cultivation of positive images for communities of color across all media platforms. In doing so, we hope to create a diverse,  inclusive and equitable future in mass media....
Instantly Double Your Impact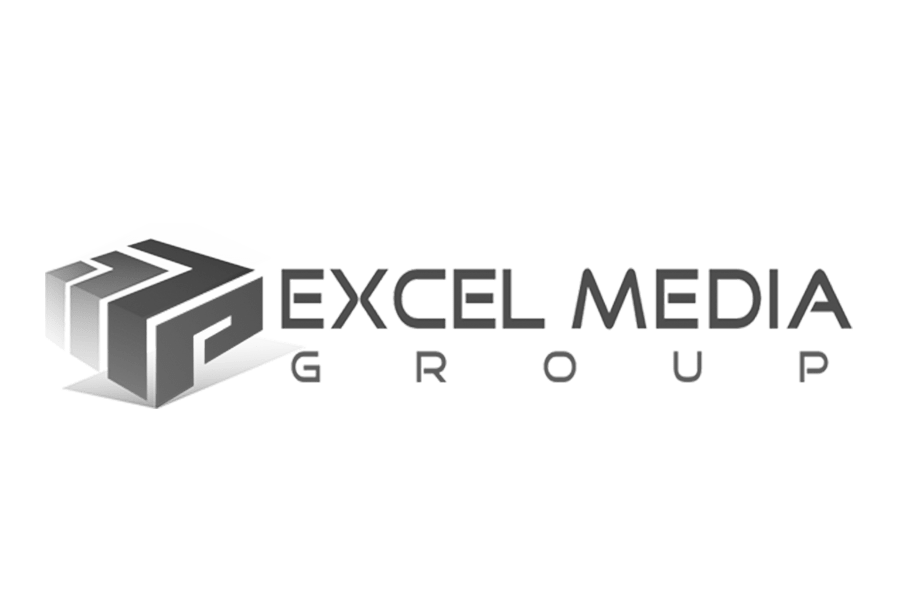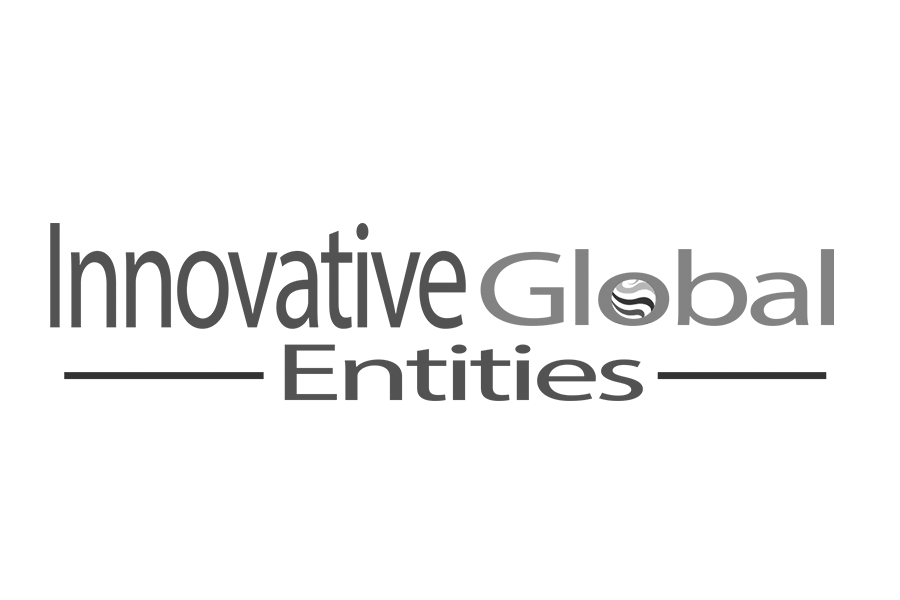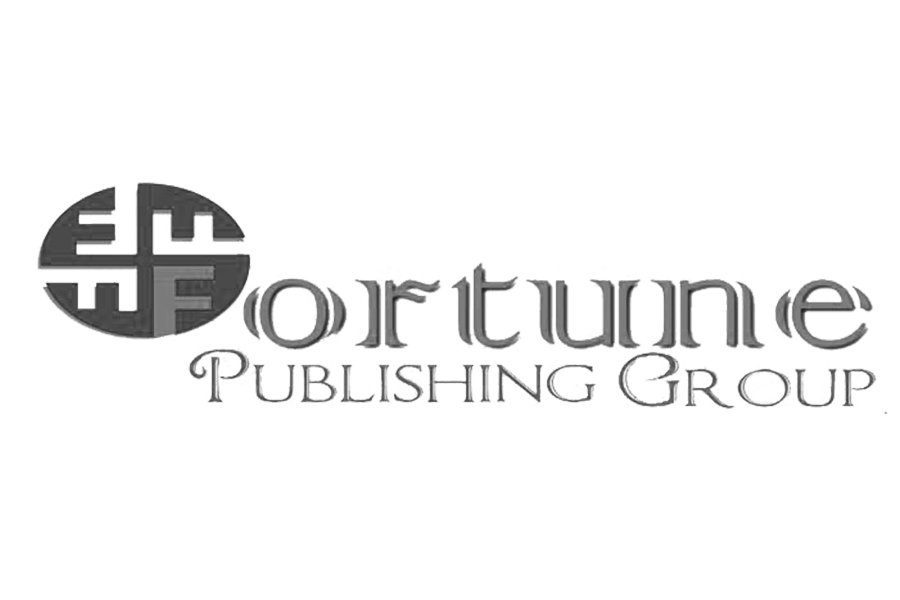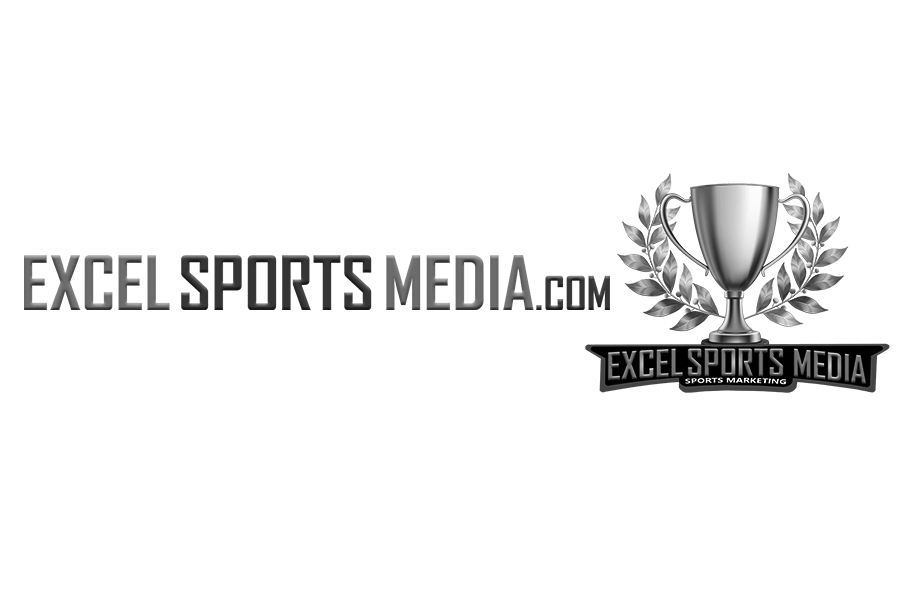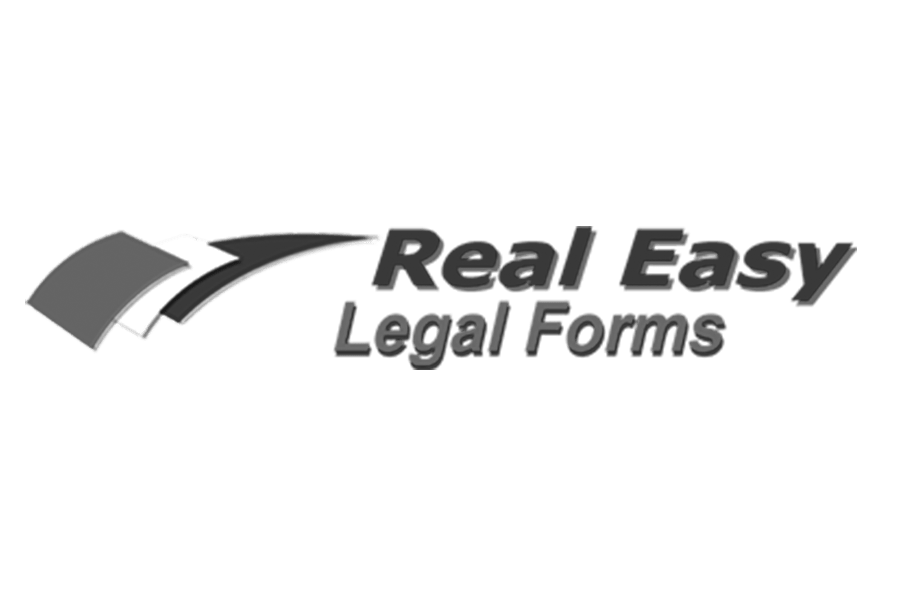 Address
2530 N. Calvert St. 
Baltimore, MD 21218