Making the World a Better Place For All of Us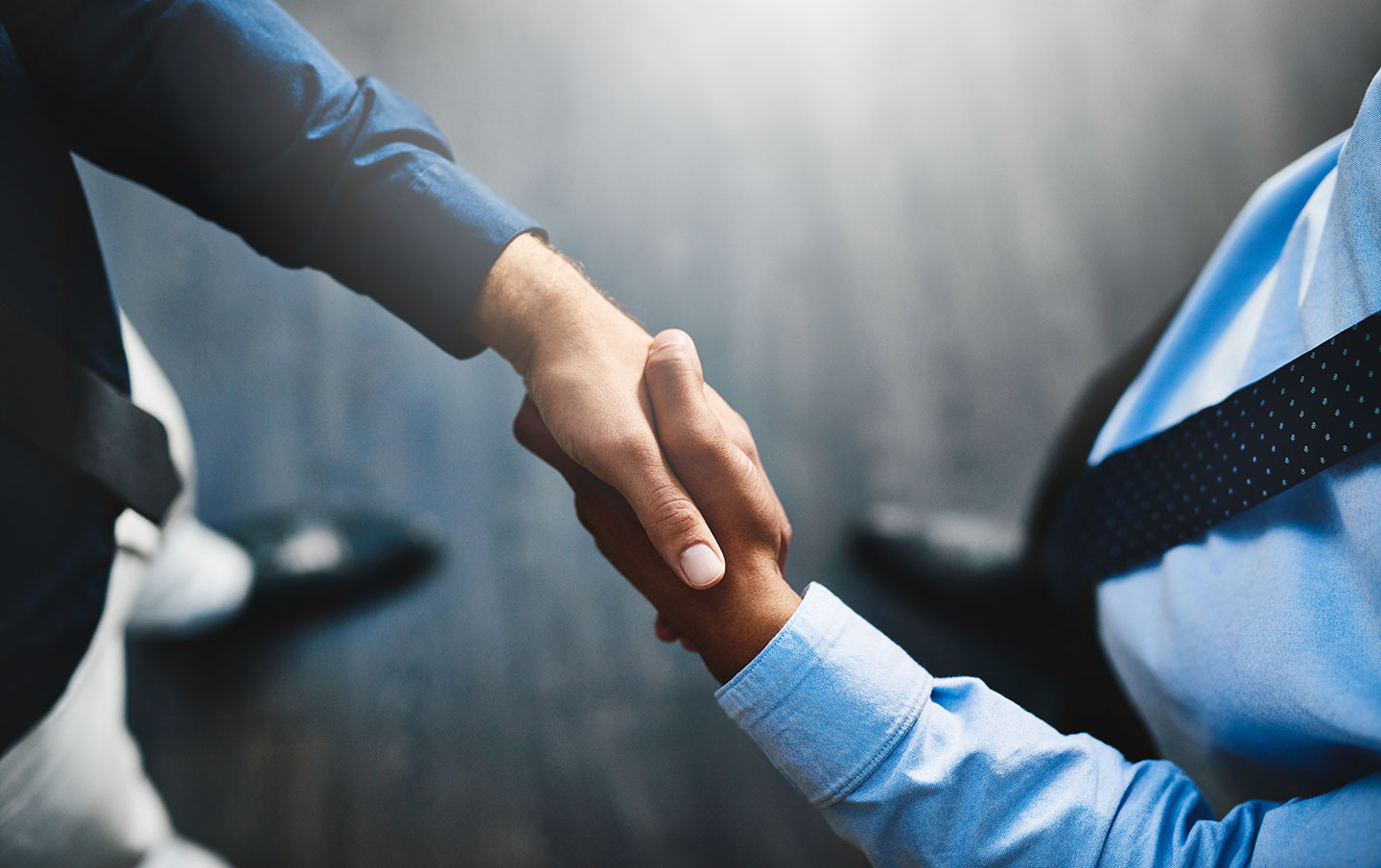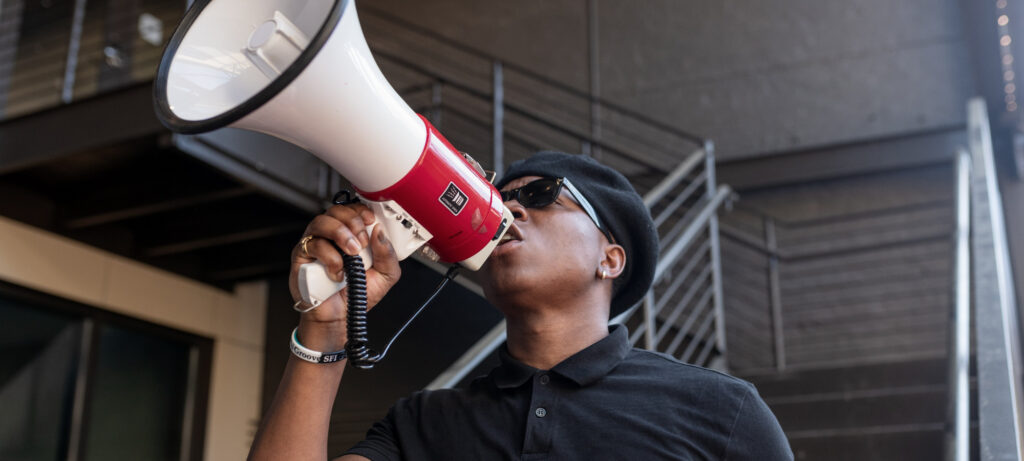 The National Minority Coalition is a  non-profit organization dedicated to promoting positive images of African-Americans, Latinos, and other minority groups across all forms of media. African-Americans and other communities of color are often inadequately portrayed in media across the nation whether it be under-representation or misrepresentation.  As we know now,  representation matters.   
Our mission is to provide and promote a safe and inclusive environment for the creation and cultivation of positive images for communities of color across all media platforms. In doing so, we hope to create a diverse,  inclusive and equitable future in mass media.
Ensure the creation of positive images of minority groups of color

Combat the lack of representation of communities of color

Amplify the voices of Black and Brown creatives

Create an inclusive environment for the development of positive minority images

Build an equitable creative culture by encouraging the advancement of Black and Brown authors, artists, and creators. 
Address
2530 N. Calvert St. 
Baltimore, MD 21218